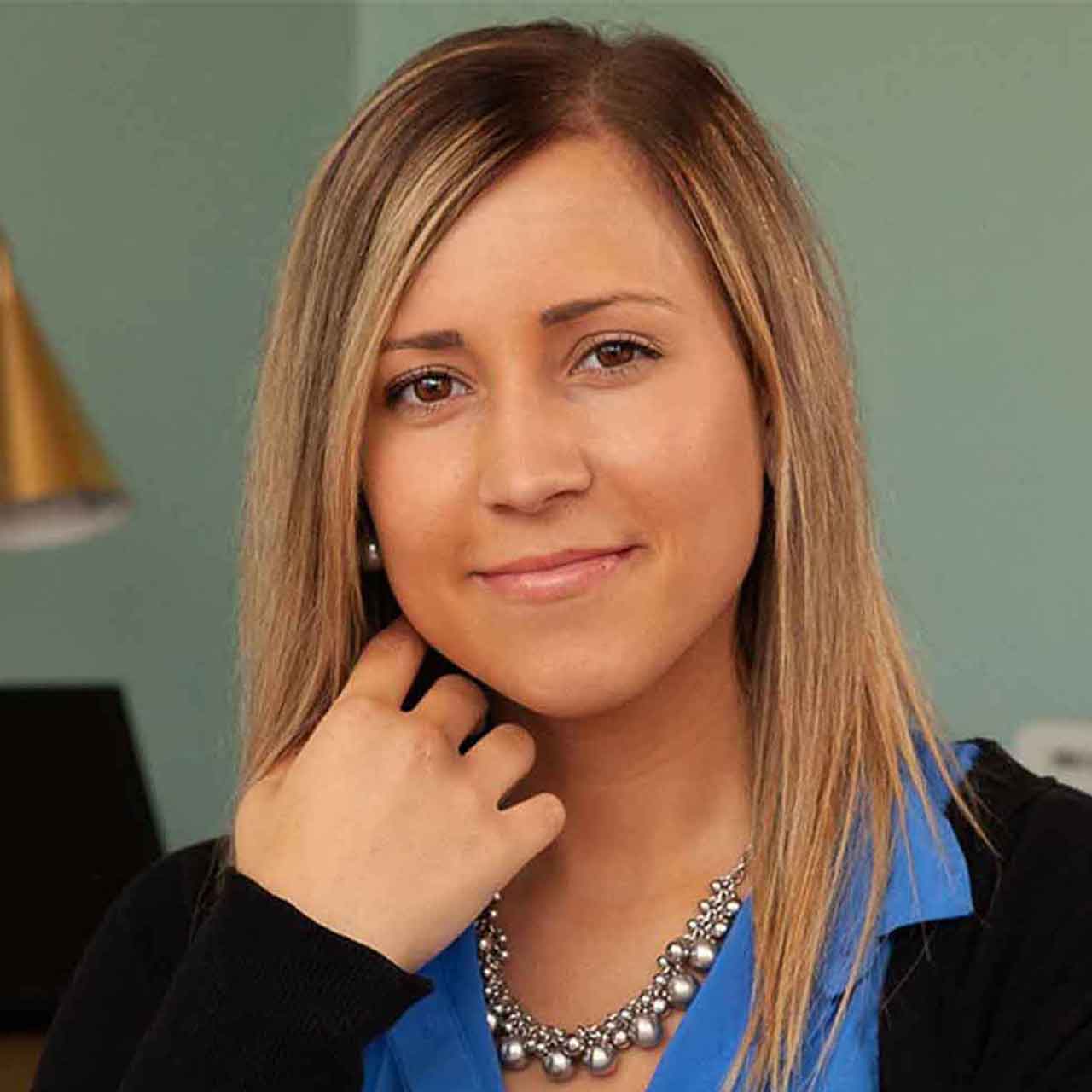 Emily Owen - Manager
Emily Owen is a Client Manager with a passion for finding and developing growth opportunities. Emily joined our team in 2019 with more than six years of experience. Prior to Whittle, she provided accounting services to a large, local corporation focusing on multiple niche markets. Emily's ability to drive processes forward and plan for future successes is a critical component of our services. She brings strategy and focus to our firm and our clients.
Emily works with both for and nonprofit organizations providing CFO services and strategic accounting services.
Emily holds a BS in Accounting with a minor in Business Administration from Indiana Tech University. She is a member of Greater Fort Wayne Inc.'s Leadership Fort Wayne program.
She currently serves on the Board of Directors, Finance Committee, and Audit Committee for PBS39 Fort Wayne.
Emily enjoys spending time with her family, being outside, and exercising with Peloton. She has a passion for serving our community through volunteering.